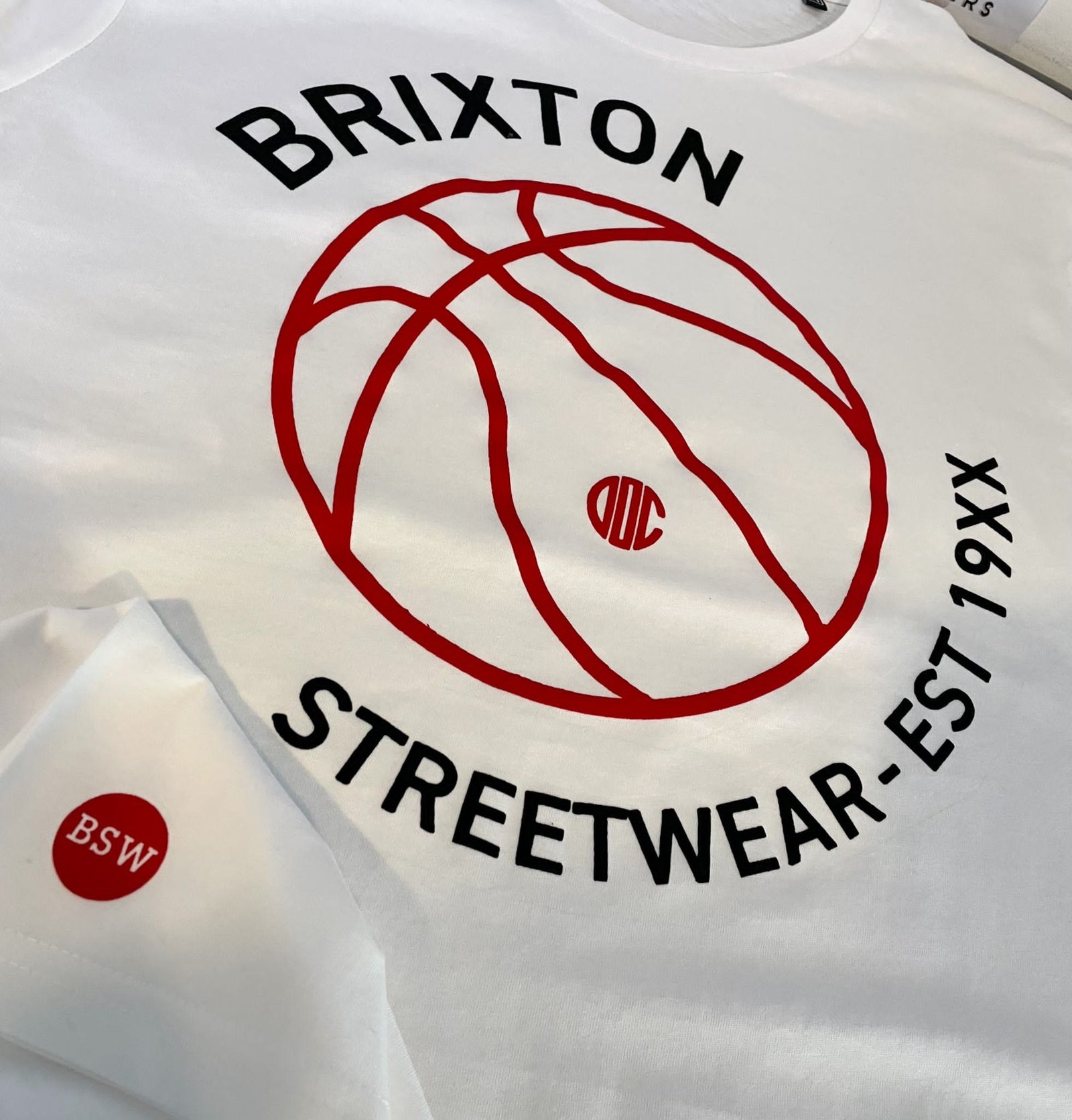 Basketball Give Back
We like to do Black Friday differently, and instead of discounts and sales…… we Give Our Profits back to the Community.
This year  we have chosen to support an organisation called London Hoops. They are a community driven organisation who are committed to creating safe spaces for youth and communities to enjoy the game of Basketball. 


All profits from the sale of these tees and hoodies will go towards the regeneration of the Myatts Fields Basketball Court.